Private Rented Accommodation
If you choose to live in private accommodation, or if you have been unsuccessful in your hall application, you have plenty of options.
If you'd like to discuss your options in more detail with us, get in touch and we will do our best to help.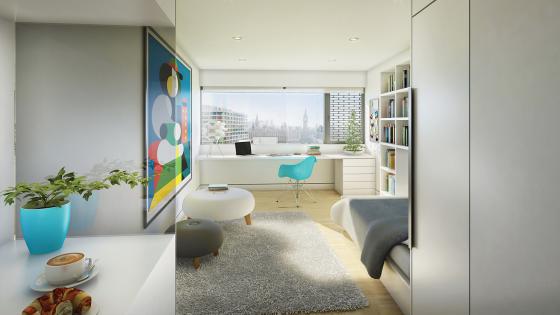 The University of Westminster's Student Accommodation Team can help you with a variety of housing issues. 
As well as providing University halls of residence, the team can assist you in your search for alternative accommodation. They also offer advice about issues such as tenancy agreements and dealing with landlords.
If you have any questions or need help completing your halls application, get in touch with us using the contact details at the bottom of this page.
Contact us
Contact the Student Accommodation Team:
studentaccommodation@westminster.ac.uk
University of Westminster, Student Accommodation, First Floor, Cavendish House, 101 New Cavendish Street, London W1W 6XH
Opening hours (GMT): 9am–5pm Monday to Friday