The Research Development Team provides project lifecycle support and training for all externally funded research. Support is available to academic and research staff for the coordination of funding calls and proposals, guidance and training, as well as post-award project monitoring. The team aims to add value to research at Westminster to reach the goals of the University of Westminster Research Strategy.
For questions and further information contact research-office@westminster.ac.uk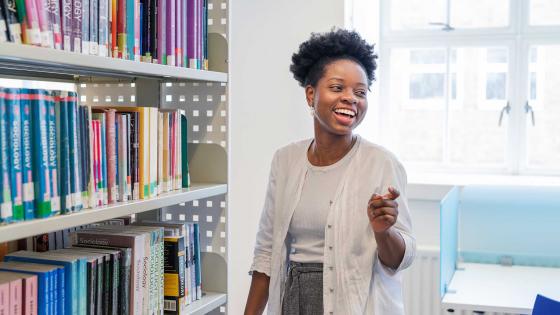 The Research Excellence Framework is a process for assessing research in UK Higher Education Institutions (HEIs) and is undertaken by Research England on behalf of the four UK higher education funding bodies. At the University of Westminster preparations for REF2021 are underway and updates are available for staff on Sharepoint.
The University of Westminster's REF2021 Code of Practice sets out the procedural framework that underlies the University's submission to the Research Excellence Framework 2021. The Code of Practice outlines how the principles of Transparency, Consistency, Accountability and Inclusivity, as integral parts of the REF2021 process, will be approached at Westminster with regards to the REF 2021 submission.
Download the University of Westminster REF20201 Code of Practice below.
For questions and further information please read our REF2021 Code of Practice FAQs or contact research-office@westminster.ac.uk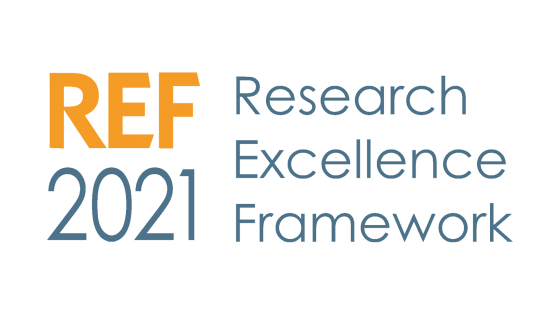 HR Excellence in Research award
In February 2016 the University of Westminster successfully gained the European Commission HR Excellence in Research Award which recognised the University's commitment to supporting research careers. 
Are you a current doctoral researcher?
Contact the Graduate School for doctoral researcher support.