About us
Since 1971, the University of Westminster has established a prominent reputation for carrying out a wide range of academic and applied research covering most transport sectors. Teaching is informed by our long-established and successful track record in research. Key research areas include Air Transport and Air Traffic Management, Cycling, Freight Transport and Logistics and Public Passenger Transport.
Have a look at the range of freight transport and logistics projects we've been involved in.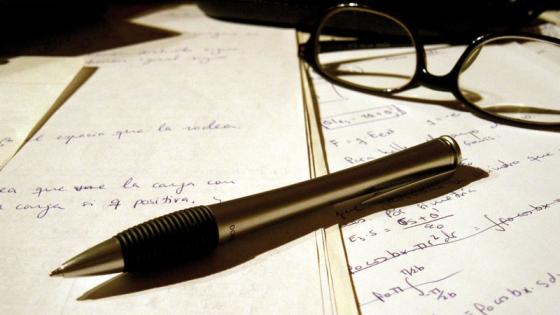 Our key research areas comprise:
Air transport and air traffic management
Cycling
Freight transport and logistics
Public transport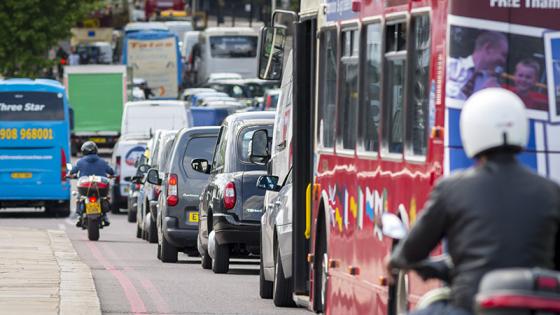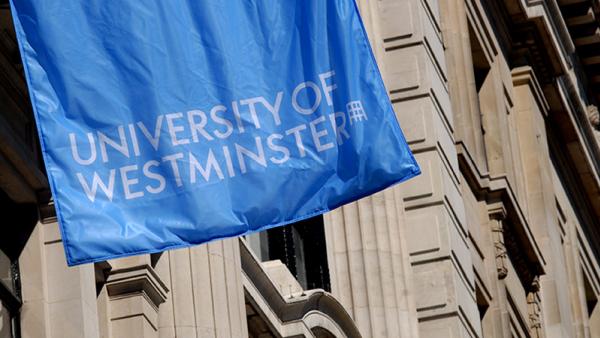 Published on 24 January 2018
There are currently no events. Please check back at a later date or explore the main
Research Events page.
Transport Studies Research Group, 35 Marylebone Road, London NW1 5LS