Bespoke courses
We design and deliver fully customised training programmes to meet your organisation's needs – and if you use one of our venues for your training, we'll manage everything from start to finish for you.
We've developed programmes for a range of clients, across a variety of subject areas, including:
Accounting, Finance and Economics
Air Transport
Architecture and Interiors
Business and Management
Tourism and Events
Languages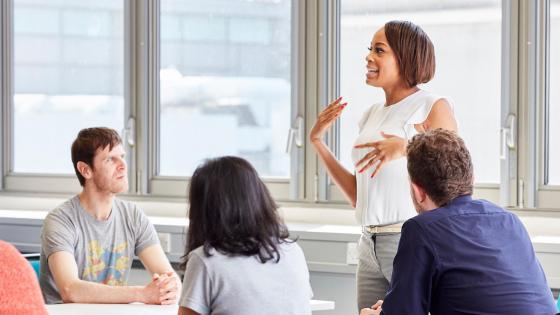 Previous clients include: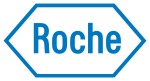 The close collaboration and teamwork between the academic and professional team at the University of Westminster and the project team here at Mezzo Labs ensured that the project met its milestones and deliverables on target.
Mezzo Labs
Industry Led Collaborative Research
KTP project and Innovate UK funding
 
Find out more
Sue Tuttlebury
Knowledge Exchange Development Team Manager
Commercial Development and Business Support
+44 (0)20 3506 6584
Professional and short courses
With 68% of workers saying that training and development is the most important workplace policy (source: DLC and Training), investing in the professional development of staff is critical for the success of your organisation.
We offer a wide range of off-the-shelf courses to the public, which can be tailored to meet the needs of your organisation (groups of 4 or more people).
Popular professional certifications and preparatory courses for Chartered Status
Other popular courses and subjects
Degree apprenticeships and sponsored degrees
Introduced in 2017, Degree Apprenticeships are new qualifications that bring together the best of higher education and real-world experience. If you're an employer with a pay bill over £3 million each year, you will be paying into the apprenticeship levy and you will have a 24 month period to use your levy fund (on a rolling basis).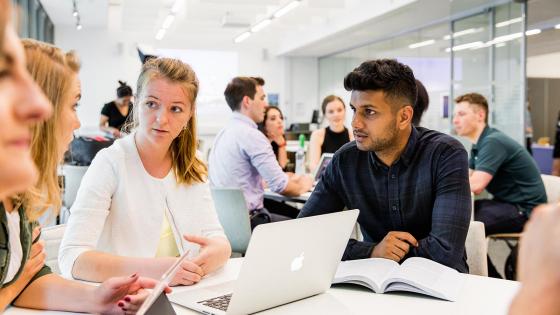 Network for Languages
Network for Languages offers professional development opportunities, support, and advice for language teachers.
The University of Westminster is a key partner of Language Acts and Worldmaking, which has now taken over the running of Network for Languages.
For more information visit the website.